Technology has a in the last few decades moved on quite rapidly. When we look at the nature and state of workplace technology especially in the learning and HR space this may be deceptive. In gamification, we speak to a lot to professionals in the corporate sector who just bought a new version of a big name platform and then find their users are not converting to it. Roll in gamification as the solution to make the experience better.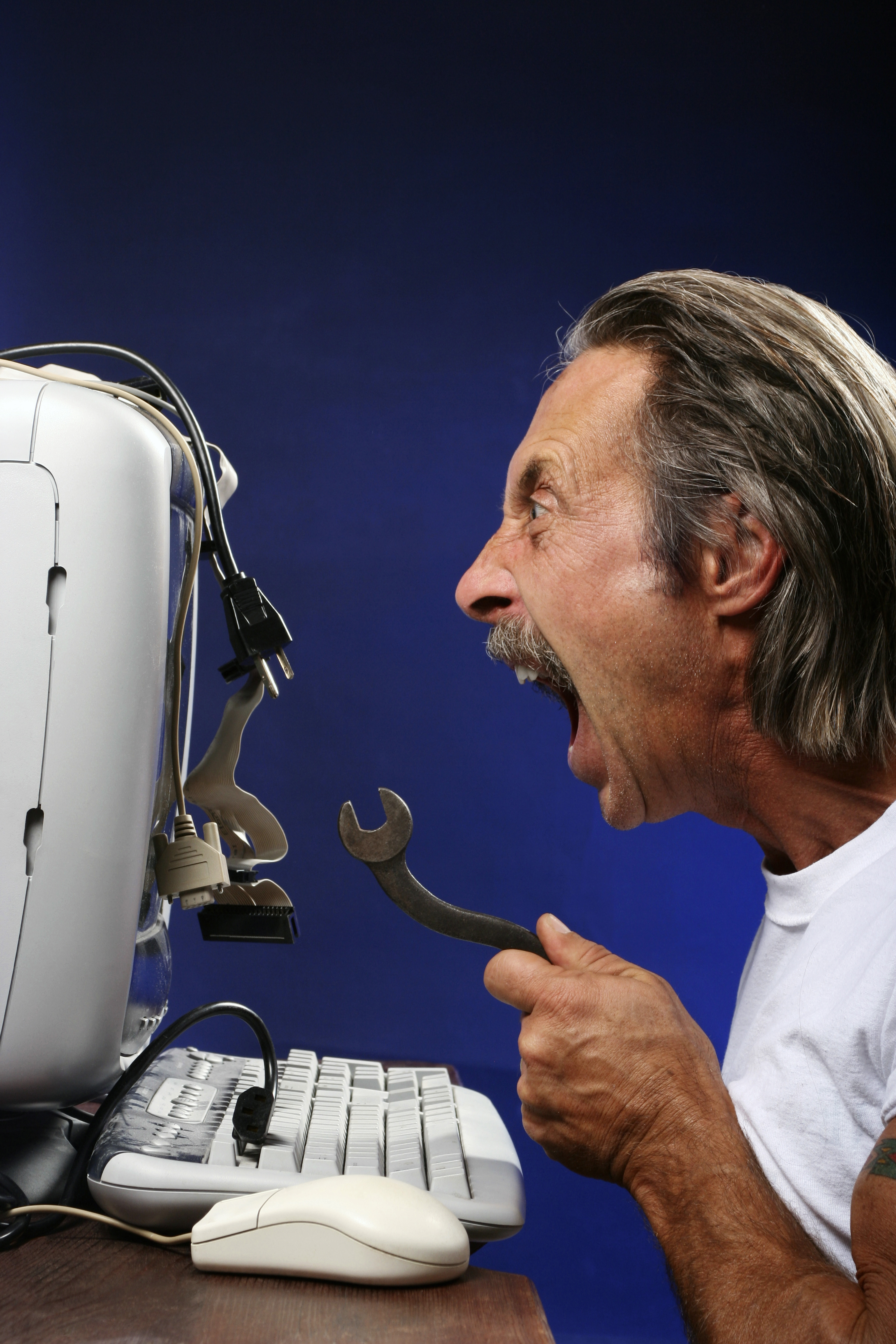 My first question is always why did you buy said big-name platform if it didn't quite suit your needs. Sometimes it was a decision made based on existing enterprise resource planning tools other times it was more a case of deception by the sales teams of big-name platforms.
So how do you know their technology is modern?
First of all you need to know what old and new looks and feels likes, before you can answer that question. If you look at consumer facing applications, most technology is tested there first and workplace tech follows about 10 or so years later in the big companies due to existing procurement processes and legacy system ties. Read up on what is new from toughtleaders in the field and what they recommend you look for, before you start courting suppliers.
My suggestion is that when you are still in the consideration phase with big-name platforms is to look for sandbox environments or playable samples that you can bring to your employees for user-acceptance testing. It is what we do several times in our gamification design process to ensure the solution is right for the audience. I would say go to those in your company that are least tech savvy, those that are very vocal when it is wrong and then a core group who will use it most. Find out from them directly what they like or dislike about this new option.
If the big name provider is only willing to give you a controlled demo and no access to a sandbox or playable sample, start walking away. It may cause the salesperson to be a bit annoyed, but at the same time, you have asked for what you need to make an educated decision that is right for your company.
Also, make sure if they make modern feature promises that they can show you how they work. I had a call a while back with a financial institution who had bought the learning management and employee engagement system from one company. The key reason behind it was that they assumed the two would talk to each other seamlessly, however in reality that was not the case, yet the buyer had been sold this very proposition. The big name platform had acquired another platform and they were still working on building the integrations. Not quite what the buyer was ready for.
What should you as the buyer have prepared?
It would be easy to put all the blame with the sellers, but buyers have a responsibility too. Buying a platform is a decision that will involve some layers of input and still I find that a lot of companies are happy with a simple beauty parade as opposed to truly examining if the tool will work for them. Here is my list of suggestions in what you as the buyer needs to prepare:
Integration requirements – what other systems does this new one replace or have to play nice with
Who will be the most regular users – have a few of them test the systems in consideration away from salespeople
What does the platform have to do – daily, weekly, monthly tasks
Prepare regular use scenarios and a few outlier scenarios from that senior exec that always wants more (every company has one)
What parts need to be future proofed? If your business is evolving how will the platform suit this, how would regulations changing impact, etc?
What are the minimum must haves
What are the nice to haves
What can you do without
In most companies when they reach us to fix their platform acceptance problems, some of the items on the list above were never tested nor explored.
What can gamification do to fix platform failure?
Gamification can fit over the top of existing platforms and create the more user-friendly interface individuals are used to from their social media. Effectively in some instances, we can hide the big name platform behind a better interface. The more integrations that are required to make this work the higher the price tag. In some cases basically, a different platform may have been more cost-effective.
In our work, we make sure we speak to your end-user and throughout rollouts, we also actively work on ensuring that what we create is validated to work. By engaging end-users in the design and then roll-out you also instil a sense of ownership and often a bit of excitement of what is to come.
The most typical gamification design we create for platform engagement are platform on-boarding quests, nudges to re-engage or update what needs to be updated and other people productivity driven processes. Where possible automate your platforms to suit what the end-user needs to get done to achieve their job outcomes.
The post How do you know whether workplace technology has really moved on? appeared first on Gamification Nation.